A HEALTH PROMOTION TOOL
This game is developed with MSF in order to raise awereness about protective measure against COVID-19. It aims to empower the players to protect themselves and their friends.
Play to meet the COVID-19 challenge!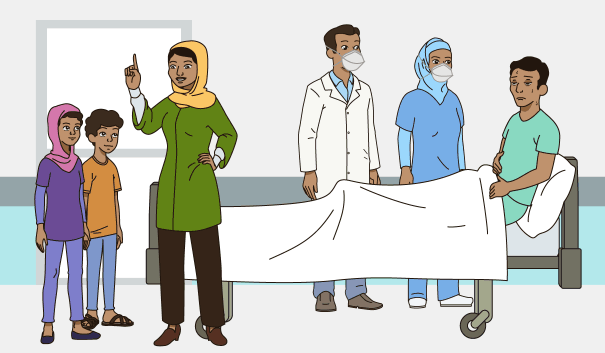 ACTING FOR HEALTH
While facing the COVID-19 pandemic challenge, sharing accurate information is crucial. This digital tool comes in addition to several MSF actions around the world to fight the virus and to improve health around the world.
Médecins Sans Frontières/Doctors Without Borders provide medical assistance to people affected by conflict, epidemics, disasters, or exclusion from healthcare. Our actions are guided by medical ethics and impartiality, independence and neutrality.